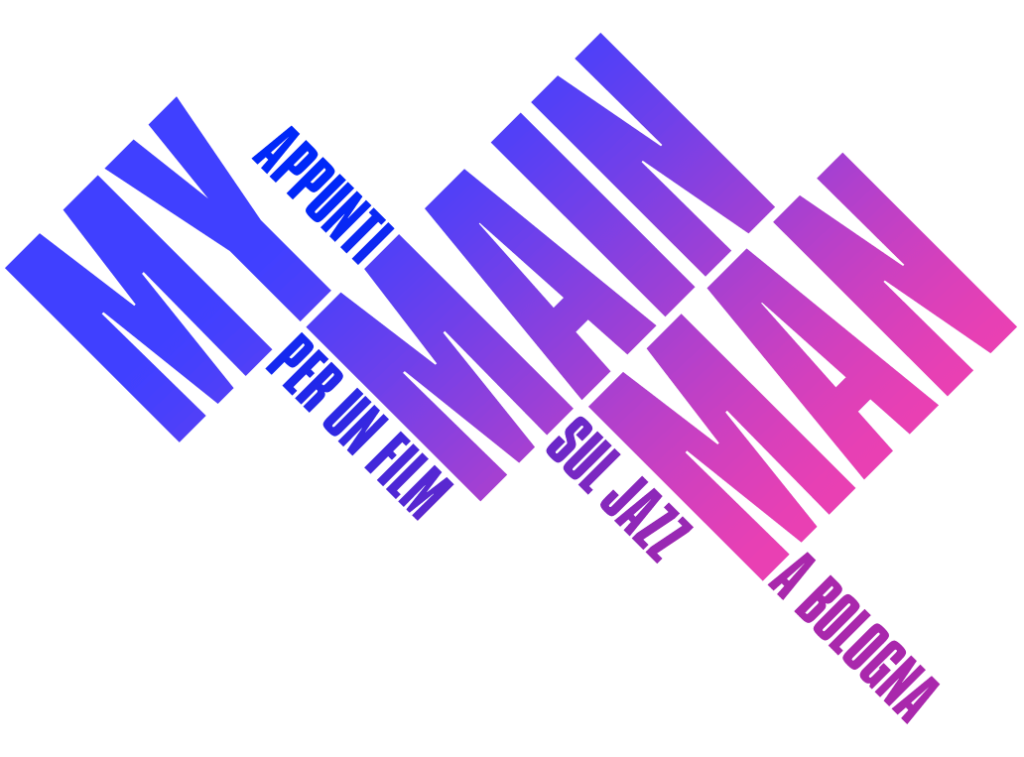 MY MAIN MAN (2009 – ITA, 95', documentary)
by Germano Maccioni.
Produced by Articolture, in collaboration with RAI Teche; distributed by  CGHV – D-Cult Ermitage Collection.
***
Articolture has involved in the subject, screenplay, direction and executive production of the documentary My Main Man – Appunti per un film sul jazz a Bologna, with the contribution of the Emilia-Romagna Department of Culture and in collaboration with Bologna Jazz Festival. The graphic design is by Emmaboshi studio.
The film is a journey through the historic International Jazz Festival of Bologna. A miscellaneous of unpublished footage discovered in the Rai Teche archives – Sarah Vaughan, Roland Kirk, Ray Charles, Bill Evans, Oscar Peterson, Charles Mingus, Chet Baker and others – and exclusive interviews – Lou Donaldson, Benny Golson, Amedeo Tommasi, Cedar Walton , Dave Holland, Giovanni Tommaso, Steve Grossman, Stefano Bollani, Gato Barbieri, George Wein … -, in a documentary that wants to tell about the history of a city known as one of the capitals of European jazz.
---