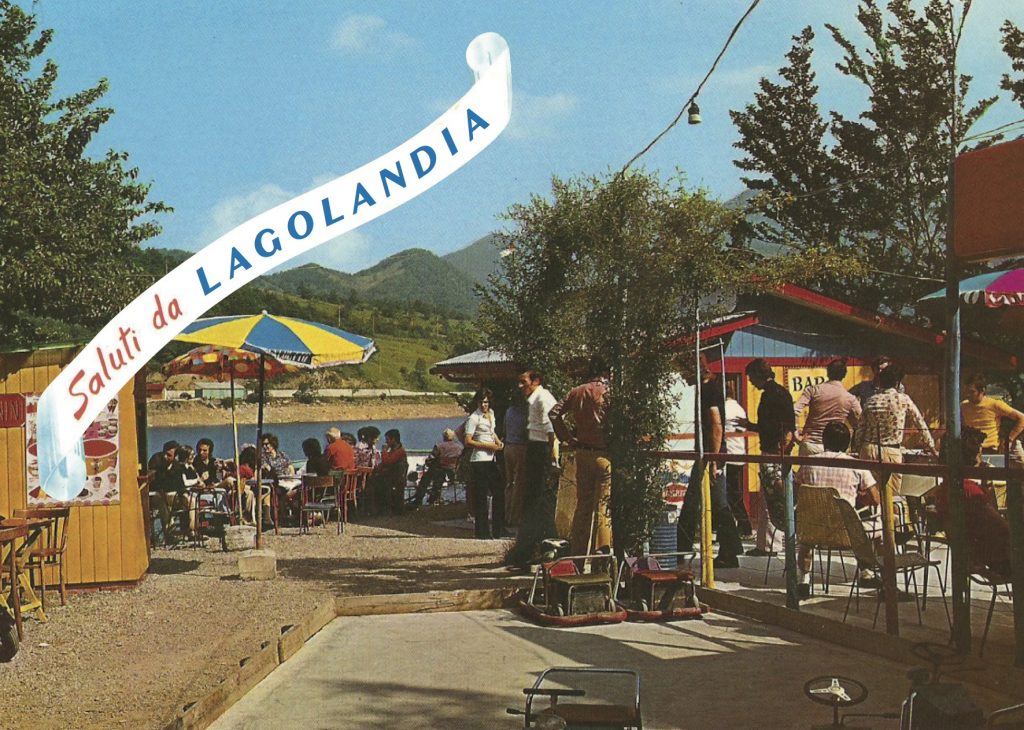 Lagolandia is a project for valorisation and promotion of the territory of Bologna Apennines: four lakes for three summer weekends of outdoor activities, wellbeing and cultural initiatives in harmony with the environment, to slowly rediscover the Lakes of Bologna.
Each weekend revolves around the "cultural paths", thematic explorations led by exceptional guides according to their own inclinations: writers, philosophers, engineers, musicians, actors and authors gather in the Bologna Apennines to share their experiences and give a voice to our landscape in a new way. Suiting adults and children alike, experienced hikers and outdoor lovers too: our itineraries have something for all tastes.
Lagolandia reached its seventh edition in 2020, presenting a completely renewed program, in accordance with the anti-Covid instructions.
More info on: http://www.lagolandia.it/2020/