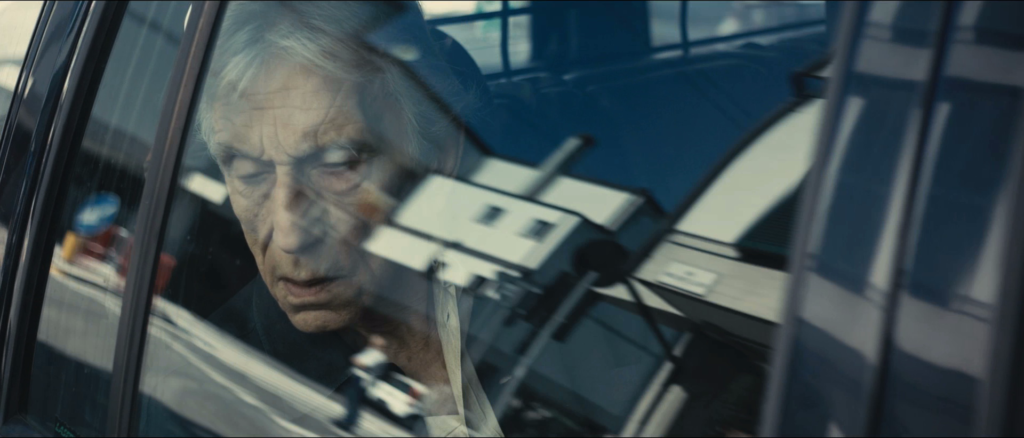 COSE NATURALI / NATURAL THINGS (2011 – ITA, 23', short movie)
by Germano Maccioni.
Produced by Articolture, in coproduction with Avantgarde Cinematografica e Kaleidoscope Factory, distributed by Articolture, with Roberto Herlitzka, Angela Baraldi and Tatti Sanguineti.
***
Cose Naturali has been selected from over 450 films for the National Short Film Competition of the XIV edition of the Genova Film Festival: it won the best original soundtrack award for the music of Lorenzo Esposito Fornasari.
In 2011, the director Germano Maccioni won the Michelangelo Antonioni Award for best short film director at the BIF&ST – Bari International Film Festival.
---